Journey's End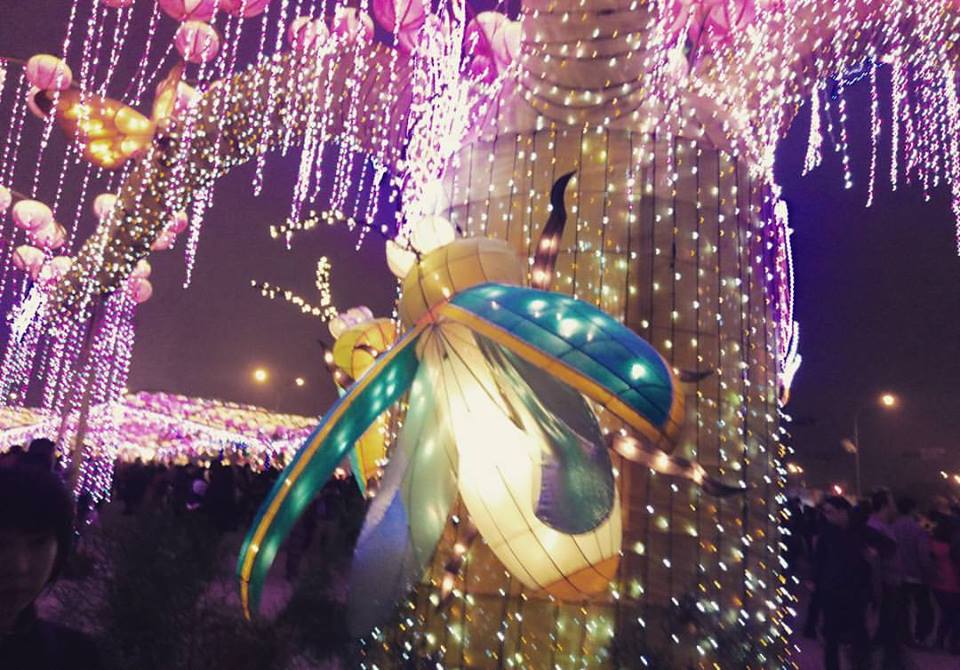 Congratulations!
You have completed Phase I!
You have now earned the right to say the words…
| | | |
| --- | --- | --- |
| 我 | 學 | 中文 |
| I | study | the Chinese language |
Before, you would have had to say that you wanted to study Chinese. But now that you know Bopomofo, some Basic Phrases, how to use Flashcards, how to type Chinese into your computer, how to look up words, and the basics of Chinese characters and grammar, I think it's safe to say that you are a full-fledged student of the Chinese language! Great work!
As a reward, Caishen, the Chinese God of Wealth, will perform a special dance to bless you with good fortune!
My Quest
I also have a quest, you know. My quest is to finish this website, so the whole world can have a place where they can learn Chinese by themselves, for free.
And I won't stop with Chinese. I want to learn other languages, and teach them too! I want to open the world up to everyone, and show everyone how amazing and exciting the world can be. I even plan to make sections that teach English to native speakers of the languages I learn!
But more than that, I want to have a career making websites like this. Not only teaching languages, but a whole range of subjects that seem impossible to most people; subjects like math, music, animation, economics, social skills, fraud protection, health & nutrition, strength training, self defense, and the list goes on and on. Because I'm a teacher! And my quest is to be the best teacher of all time! Yaaa! XD
"Ignorance is like a prison. It's a wall that keeps people from their dreams. I want to spend my life helping people reach their dreams!" ~Douglas Mathieu
Wow Doug, that is sooo inspiring!
How can I help?
At this point, I would just like to make one, small request. If it's not too much trouble, please click on the three buttons below to LIKE my Facebook page, SHARE my Facebook page, and SUBSCRIBE to my YouTube channel. (If you can't see the buttons, please disable your Adblock software.) When you SHARE my page, do me a favor and write something nice about it. 🙂 And of course, don't forget to tell all your Chinese-learning friends about this cool new website you found!
Back to work!
You've done an amazing job so far! We are almost ready to take the next big step in the journey, and begin reading real native textbooks! These are actual textbooks used by Taiwanese schoolchildren. You don't get much more authentic than that!
But before we get started, I have just one more question to ask you. It's a question you should ask yourself every single day from now on. That question is…
Have you reviewed your flashcards yet today?
You have? Great! Then let's begin.