It's Time to Make Learning Fun Again!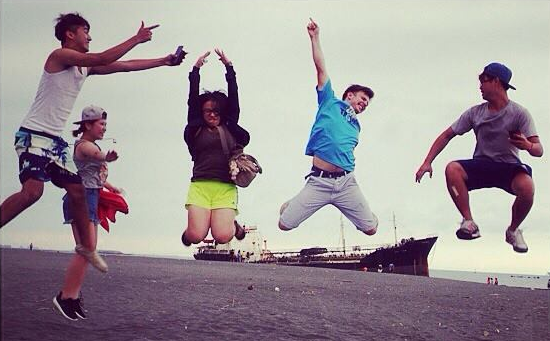 My goal in writing this book is to:
1
…teach languages faster than ever before, for free!
2
…create a new standard of teaching languages, that will open up other cultures to everyone!
3
…show people that both learning AND teaching can be fun!
Support My Crazy Dream!
I hope you like what I've been working on! If you want to support me in my insane quest to make learning languages easier and cheaper for everyone, you can find out how by checking out my pledge-drive/instructional dance video.
If you're flat broke but still want to help out, why not just tell your friends about this site? It couldn't hurt. Unless your friends are hackers or something. Better yet, you could click some of my social media buttons. (Gotta disable adblock to see!) Thanks a ton!
And if you use any of my work to make your own teaching material, please remember to attribute it to me! I need all the advertising I can get!